Things to do in Baltimore Inner Harbor
The ideal location of Sheraton Inner Harbor Hotel offers convenient access to all the great things to do in Baltimore Inner Harbor. Just outside the doors of our hotel you'll find exciting waterfront activities, captivating museums for the family, charming boutiques and romantic restaurants. Discover Baltimore's most picturesque neighborhood and enjoy all the things to do in Baltimore Inner Harbor from the prime location of our hotel.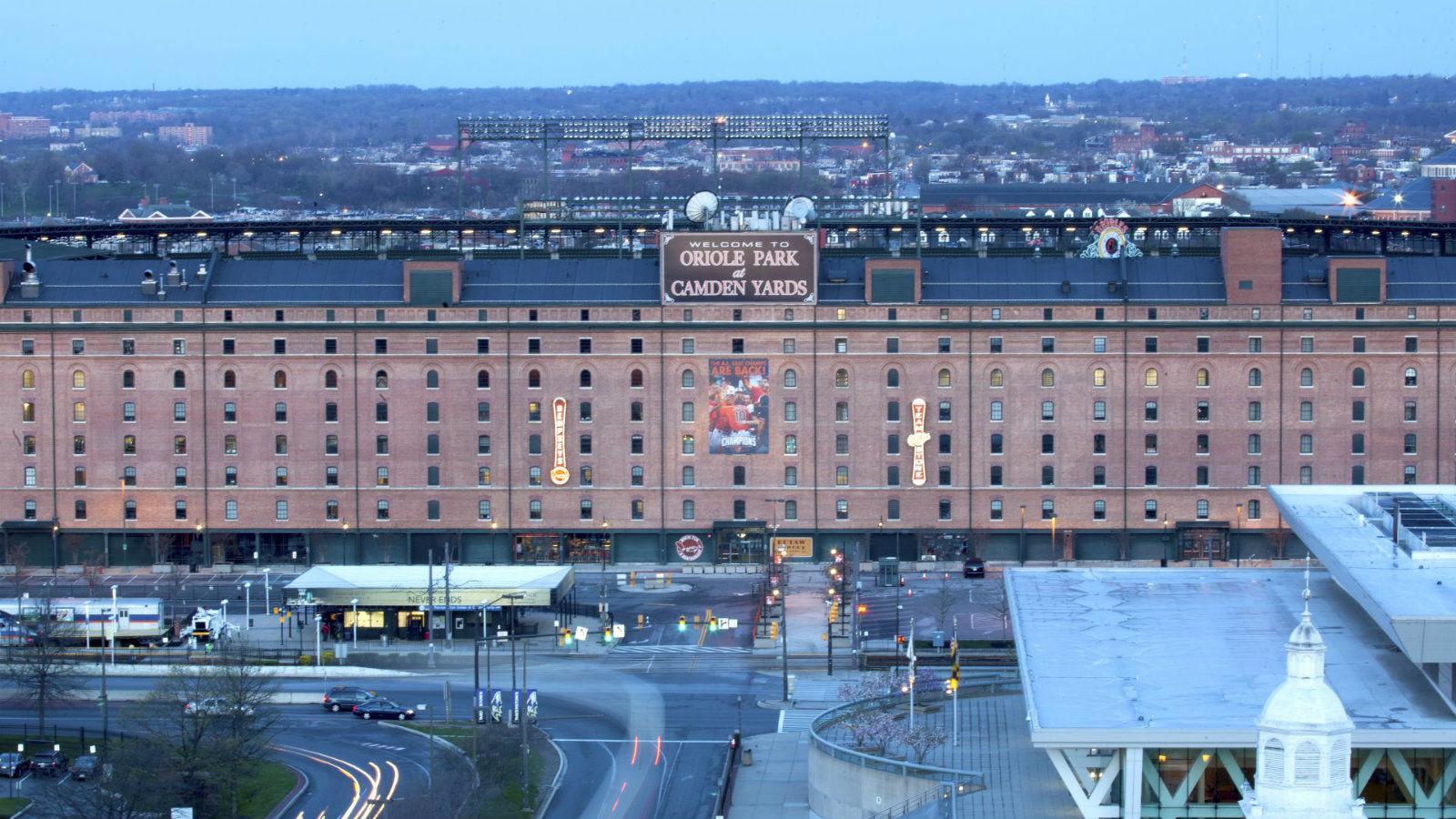 Oriole Park at Camden Yards
0.1 Miles Away
Play ball! Located in the heart of downtown Baltimore, our hotel is the official hotel of the Baltimore Orioles and the perfect place to stay after a fun night out at the ballpark. Whether you are with family or friends, ensure an eventful outing in the city watching the Baltimore Orioles. Conveniently located in the heart of Baltimore's scenic Inner Harbor, Orioles Stadium is located amongst restaurants, shopping and exciting activity.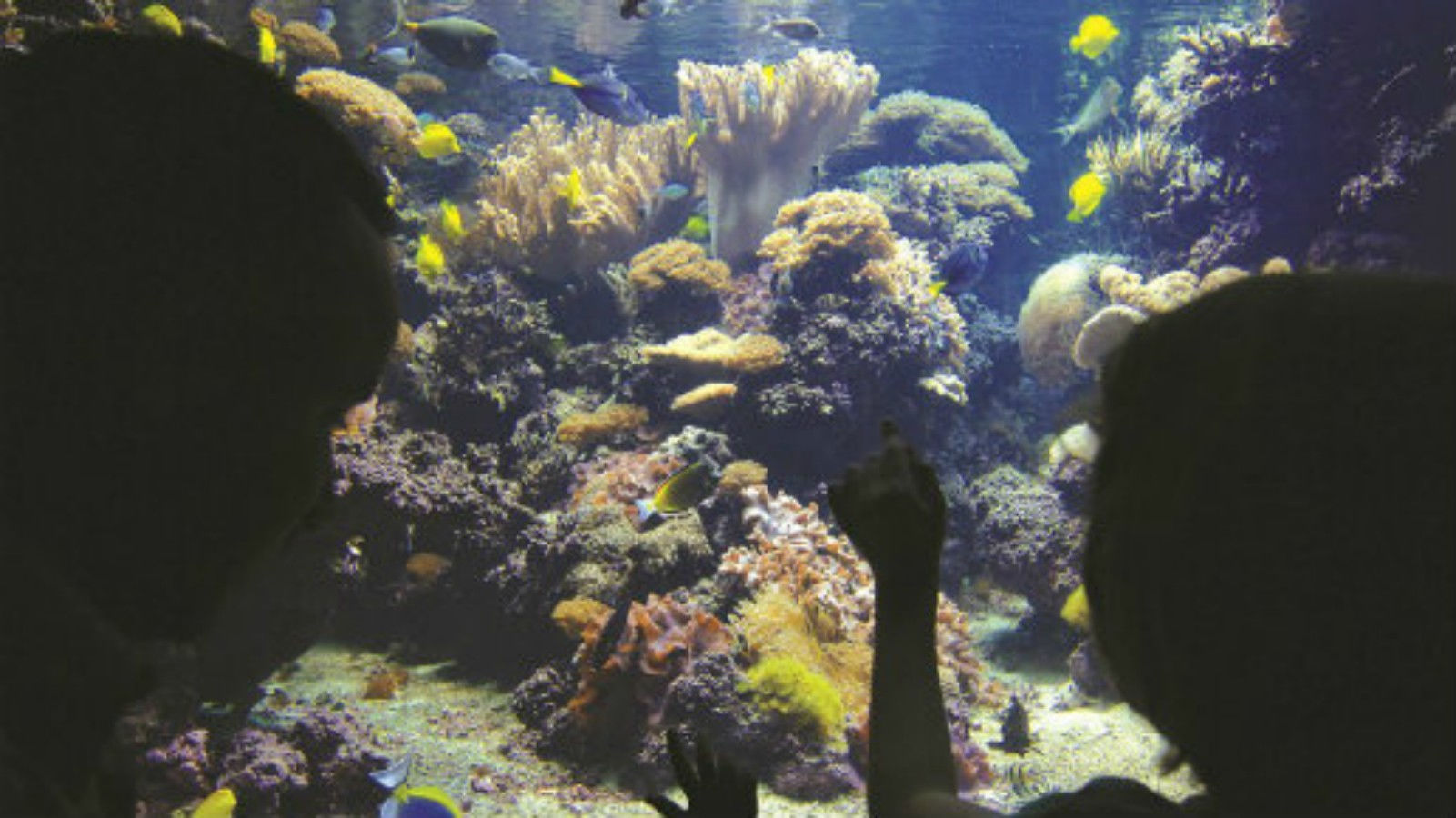 National Aquarium
0.4 Miles Away
Stay moments from one of the most popular attractions in the city at our Baltimore National Aquarium hotel. Sheraton Inner Harbor offers a great location just a few minutes away from the aquarium.
Learn More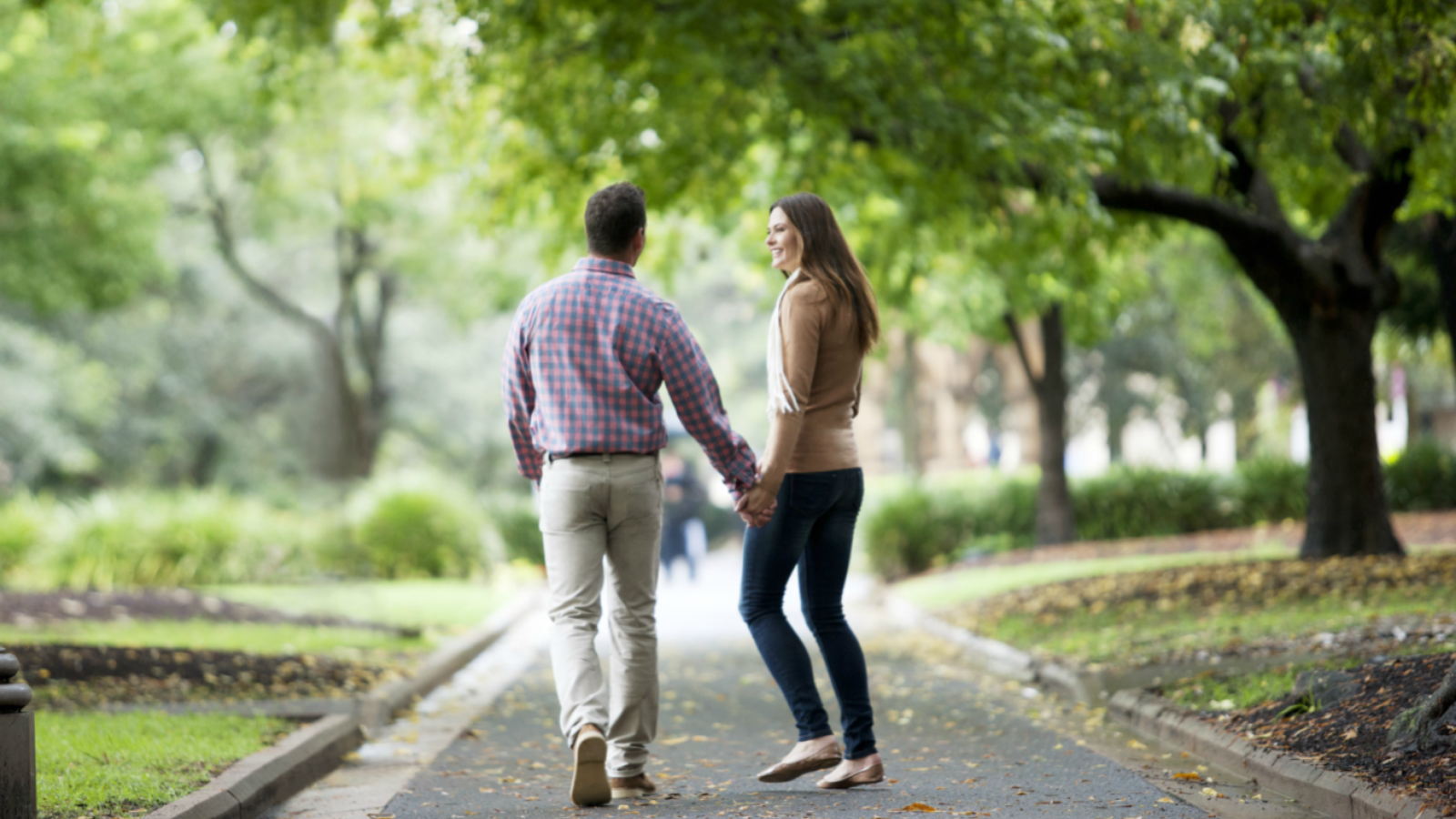 Baltimore Maritime Museum: Historic Ships in Baltimore
0.4 Miles Away
Come aboard the Historic Ships in Baltimore and learn about the impressive history of these military vessels by experiencing them first hand. Tours include a complete experience of what life was like as a crewmember living onboard the USS Constellation or US Submarine Torsk. Visitors can also see the isolated Seven Foot Knoll Lighthouse.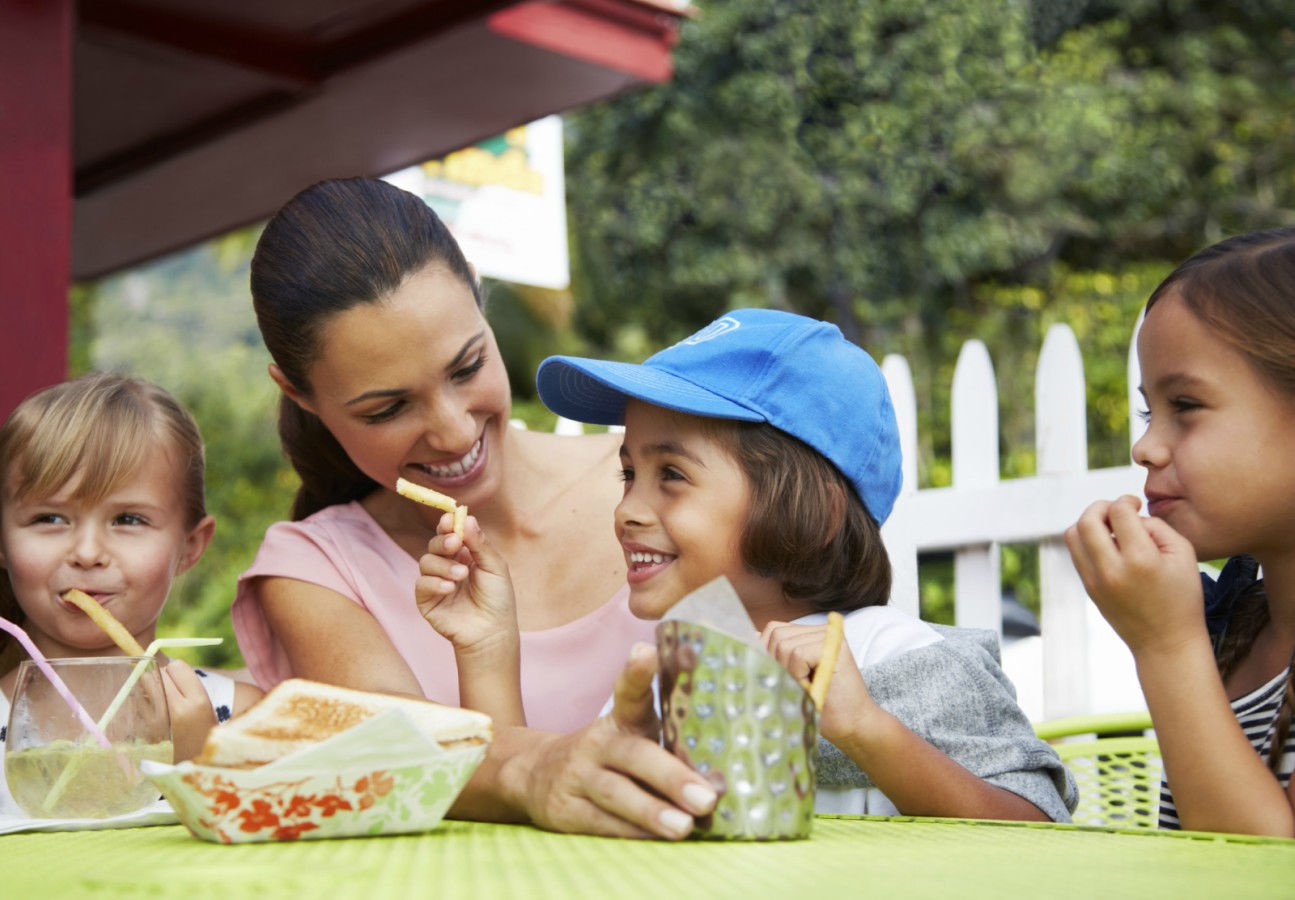 Port Discovery Children's Museum
0.6 Miles Away
Children will have the time of their lives at the Port Discovery Children's Museum. With three floors of interactive, educational exhibits, there's something fun for children of all ages! Visit, play and enjoy the excitement of the energizing Kick It Up! Attraction, cool down in the Wonders of Water, or even prepare a meal at Tiny's Diner.
Harborplace & The Gallery
0.3 Miles Away
A visit to Baltimore's Inner Harbor isn't complete without stopping by the wide variety of shops and attractions at Harborplace & The Gallery. Families and guests of all ages are sure to find fun and entertainment at the many shops, restaurants and performances at the Harborplace Amphitheatre.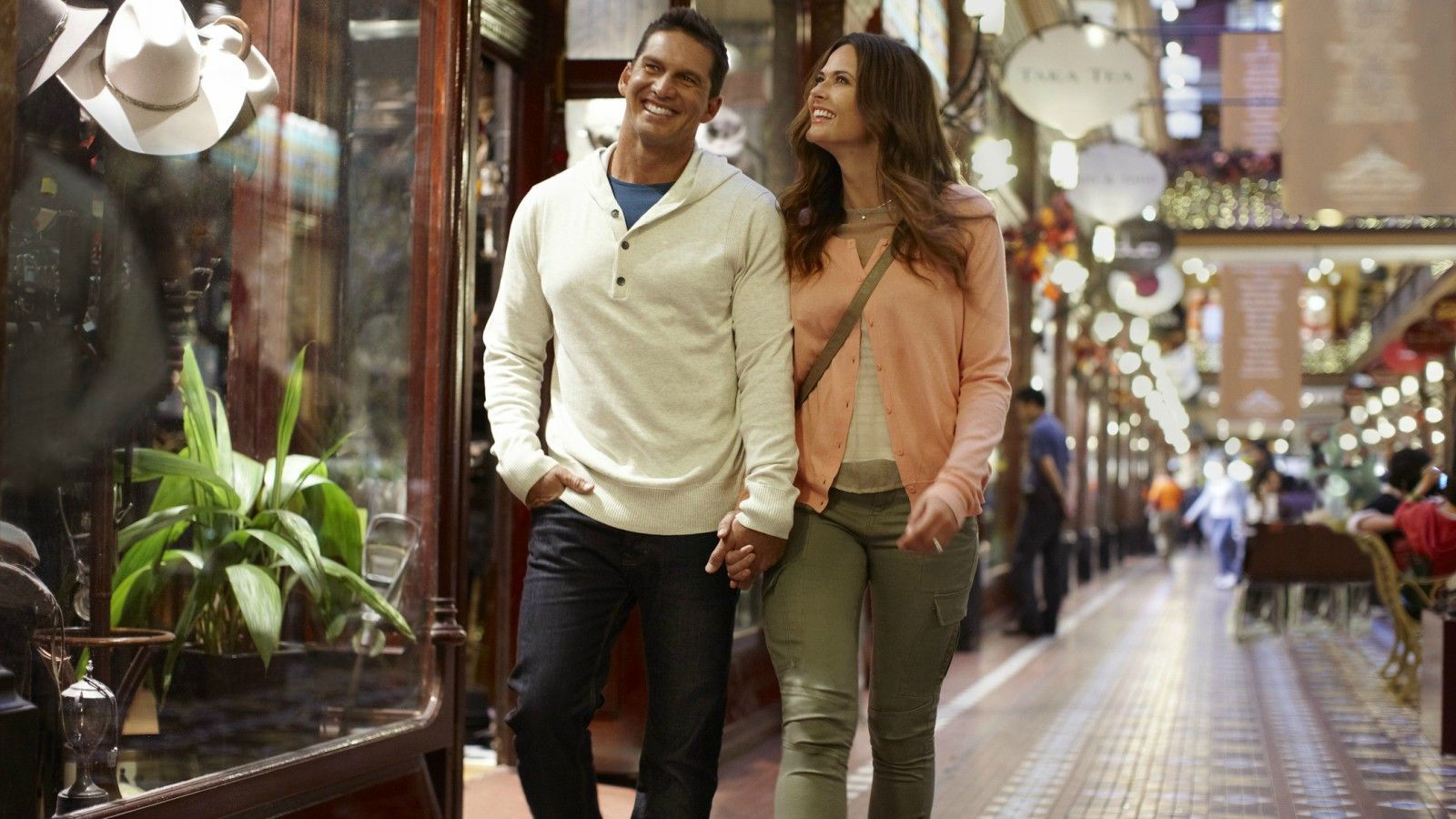 Horseshoe Casino Baltimore
1.5 Miles Away
Take your good luck to Horseshoe Casino Baltimore during your stay in the Inner Harbor. The second largest casino in Maryland, Horseshoe Casino is located only 1.5 miles away from Sheraton Inner Harbor Hotel. We provide our guests with a shuttle that runs from the hotel to Horseshoe Casino 7 days a week from 4 PM to 3AM.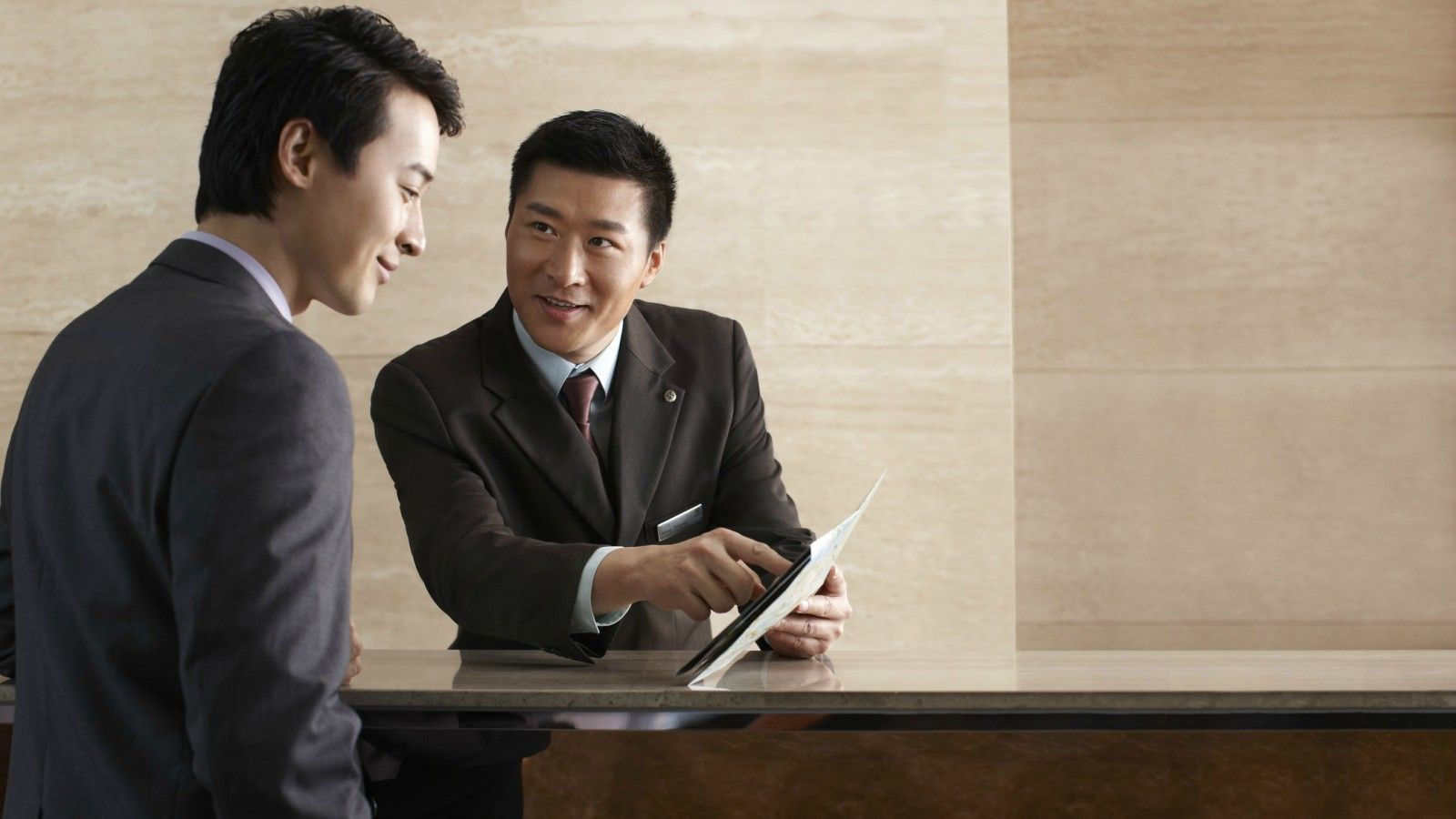 Baltimore Convention Center
0.6 Miles Away
Located in the middle of Baltimore's Inner harbor, the Baltimore Convention Center is a dynamic spot for meetings, conventions, tradeshows, and other big events. With a skywalk on the second floor that connects the convention center to Sheraton Inner Harbor Hotel, you can conveniently attend any of the events or exhibits happening.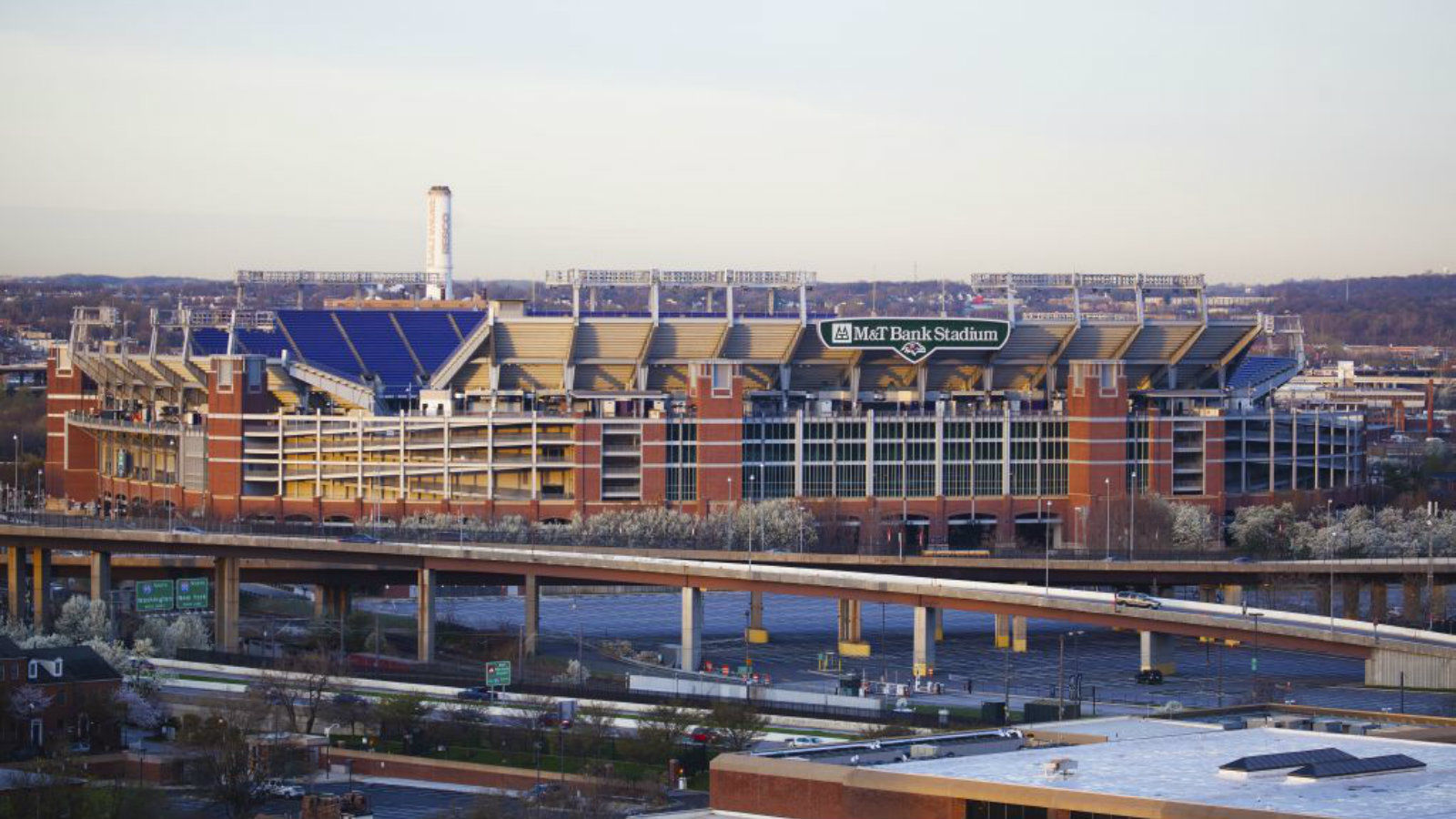 M&T Bank Stadium
0.6 Miles Away
Go out and cheer on your favorite team or sit back and enjoy a concert at M&T Bank Stadium. Located less than a mile from Sheraton Inner Harbor, the stadium, home of the Baltimore Ravens, hosts exciting sporting events and concerts throughout the year. With a variety of events to choose from, find something for everyone to enjoy during your stay at our hotel near M&T Bank Stadium.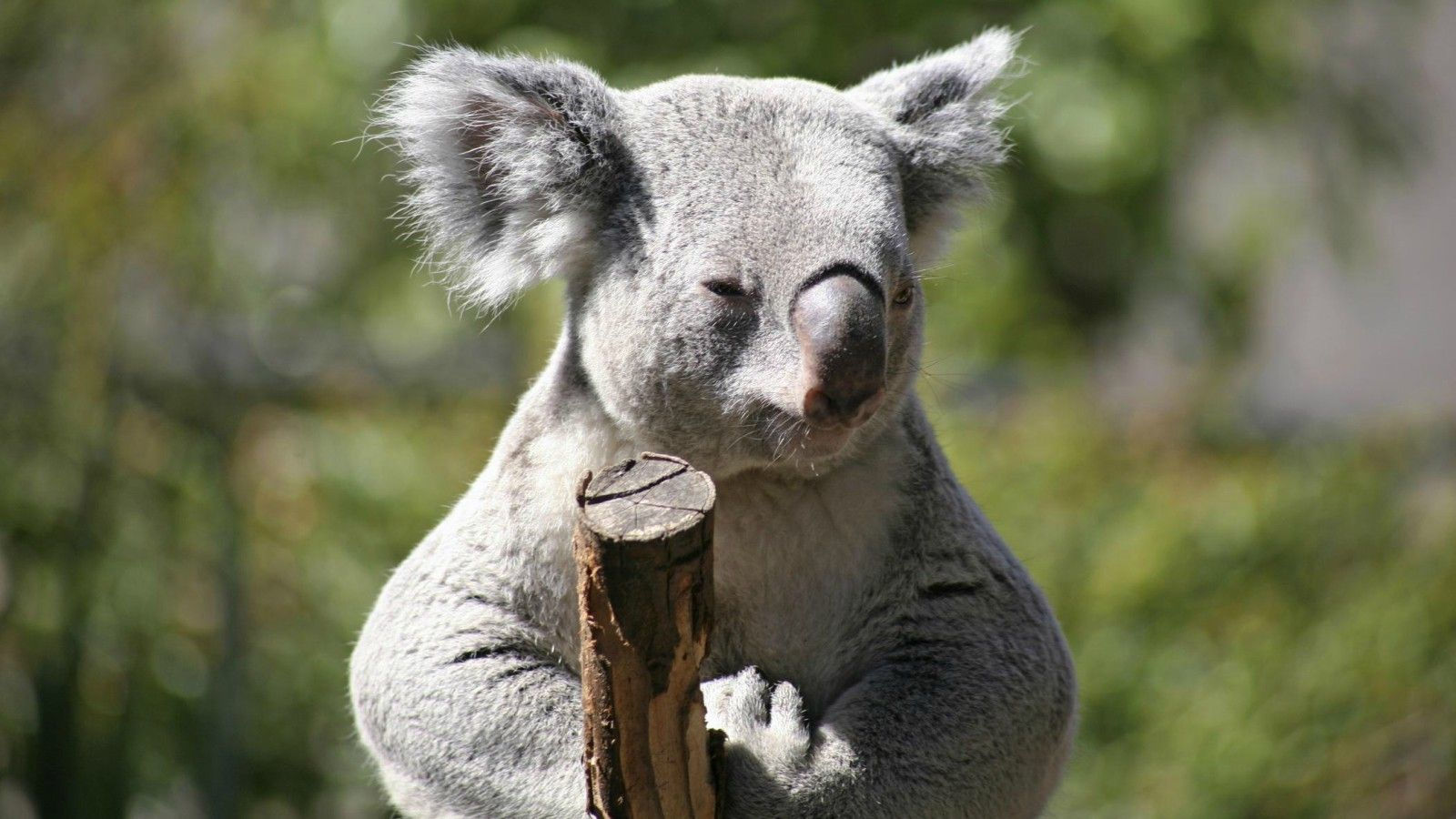 Maryland Zoo
4.5 Miles Away
Located only 4.5 miles away from our Sheraton Inner Harbor Hotel, visit over 2,000 animals at the Maryland Zoo. Explore the animal exhibits first hand with interactive activities including giraffe and penguin feedings, and other fascinating experiences.