Sustainability Initiatives at Sheraton Inner Harbor
At Sheraton Inner Harbor, we are committed to minimizing our environmental impact. Every morning, our guests wake up to a stunning view of the Inner Harbor-- a view we want to preserve for future generations.
We understand that there are steps to be taken every day to make our world greener. Scroll down to learn more about our sustainability initiatives.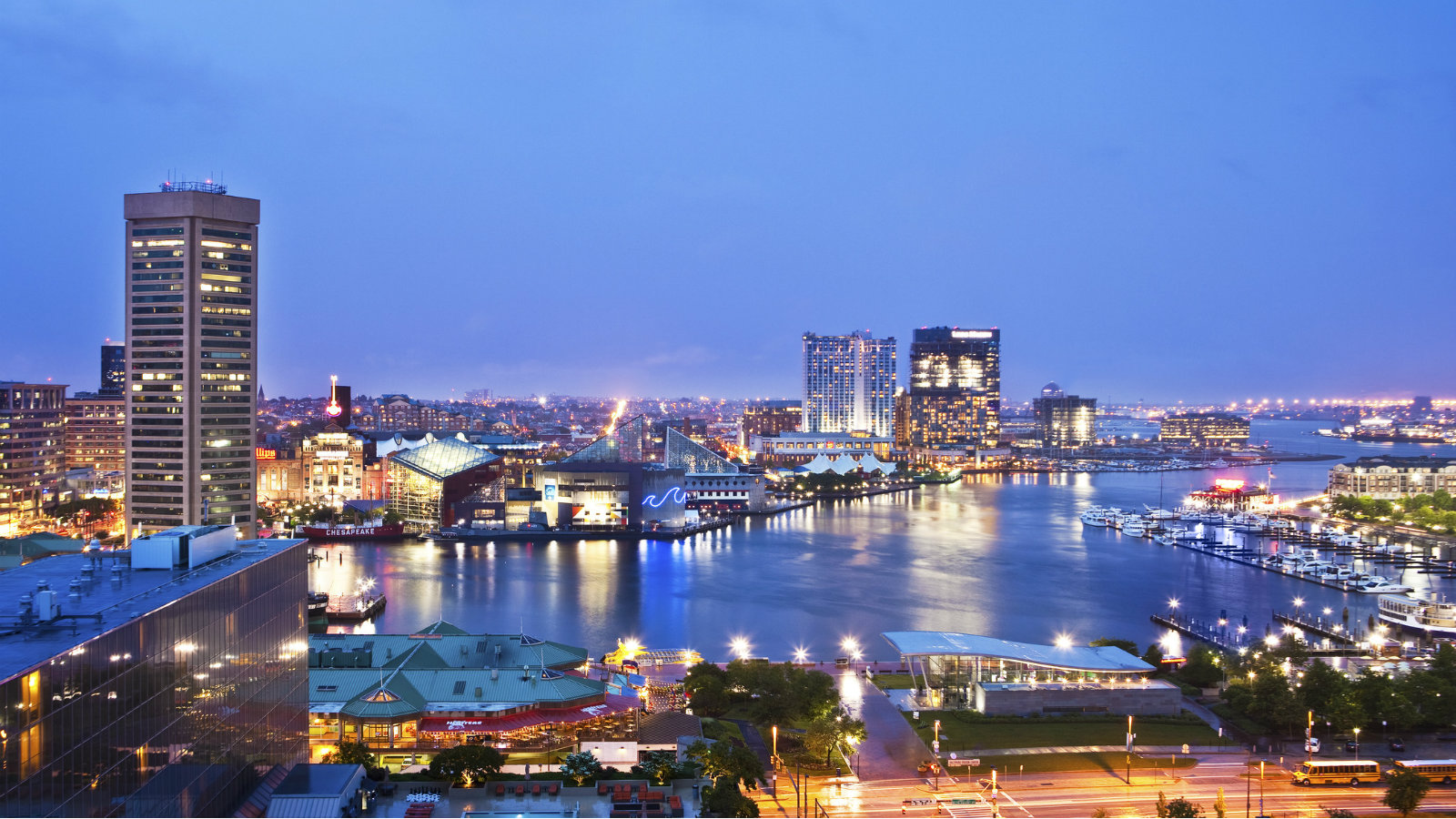 Make a Green Choice
Join our efforts by taking part in our Make a Green Choice program during your next visit! Enjoy a $5 voucher at participating food and beverage outlets or 500 Starpoints® awarded at check-out for each night you decline housekeeping (except day of departure).

To participate in the Make a Green Choice program, please let us know at check-in or look for the door hanger in your guestroom.
Electric Car Chargers
As electric cars are becoming more prominent on the road, we decided to support the efforts of those environmentally conscious guests by installing four electric car chargers in our parking garage.
We have two Tesla chargers and two universal electric car chargers for any guest to use for no additional fee.
Clean the World
Sheraton Inner Harbor is proud to be a partner hotel with Clean the World, a nonprofit organization that recycles discarded soap and bottles and sends them around the world to those in need.
Daily, our staff collects these discarded items to reduce waste and do good.