Convenient Access to Baltimore's Horseshoe Casino from our Hotel
Sheraton Inner Harbor Hotel is just 1.5 miles away from Horseshoe Casino, one of Baltimore's most popular attractions. Hotel guests can take advantage of our convenient shuttle, which runs to and from the casino seven days a week from 4PM to 3AM. Rest easy knowing that you can enjoy your time at the Horseshoe Casino and have a safe and reliable trip back to your spacious room at Sheraton Inner Harbor Hotel.
Horseshoe Casino is the second largest casino in Maryland, and features an assortment of the newest casino slots, classic table games, gourmet dining options, and more. Try your luck at the casino, savor a meal at one of the on-site restaurants, and experience the vibrant nightlife.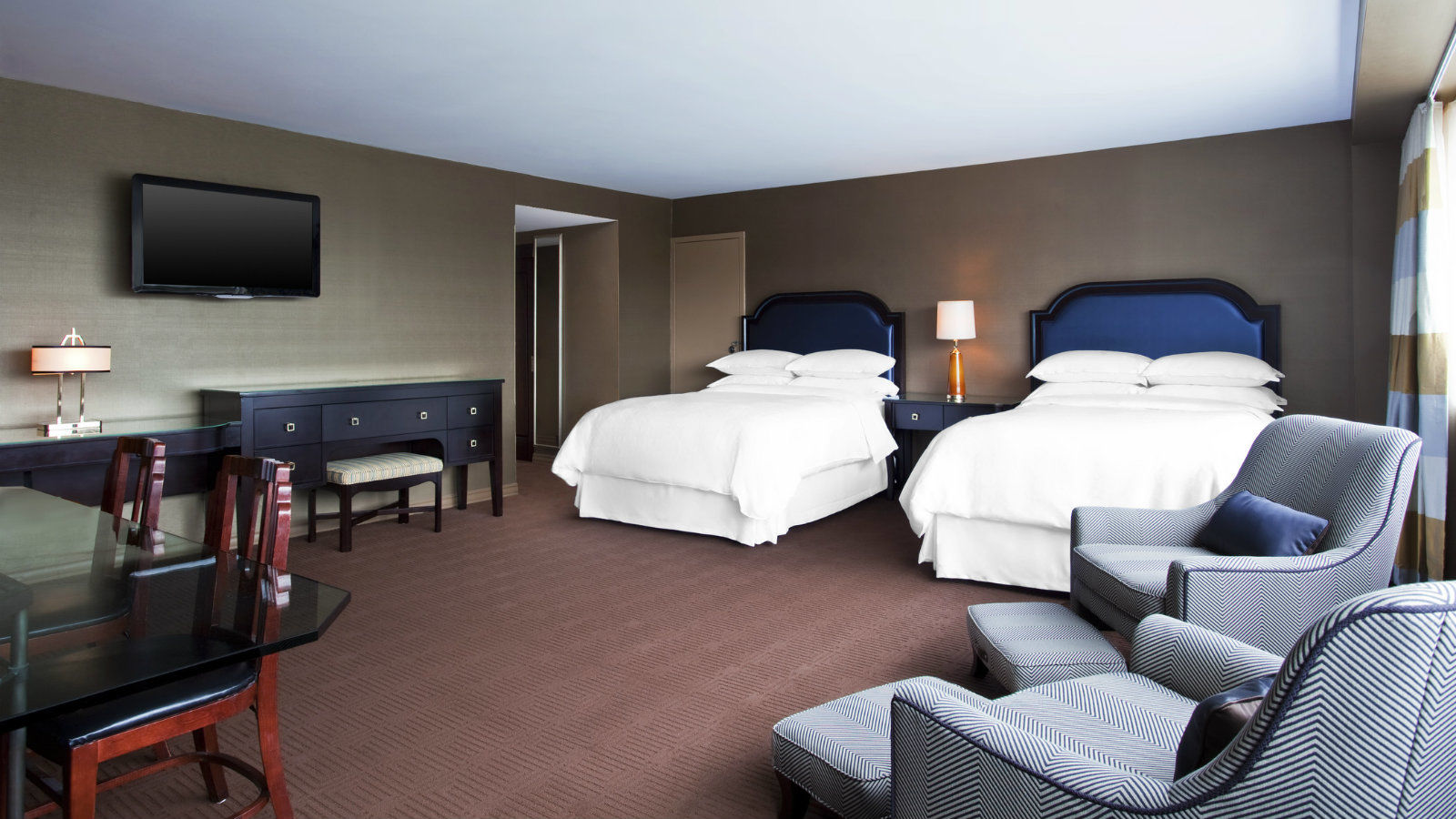 Whether you're spending time at Horseshoe Casino or exploring other attractions in Baltimore, you'll look forward to returning to our comfortable hotel. Visit our state-of-the-art fitness center, grab a drink with friends, or share a delicious meal with family in one of our restaurants. Thanks to our prime location and convenient hotel features, you'll spend less time planning and more time enjoying the beautiful city of Baltimore.